PRIVATE PARTIES / SPECIAL EVENTS
We take care of your guests' arrival on the outside, so you can focus on what's happening on the inside. our standard white polo/black slacks uniform can be modified or customized on request. Our classy black podiums and black umbrellas complement your guests' first impression of the locale. Bright cones and ample signage show your guests exactly where to find Texas Valet LLC.
SELECT VENUES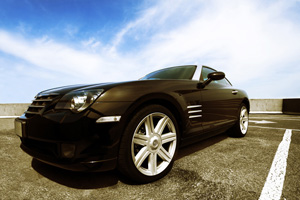 Call and schedule a complimentary consultation on your venue's parking needs. Texas Valet LLC provides many options as to complimentary vs. charge, lot leasing and negotiation, etc. If your establishment has in-house valet, Texas Valet LLC will be happy to provide Consulting Services and/or Management Services to ensure your guests are receiving top-notch service when they arrive and leave.
WEDDINGS / RECEPTIONS
Texas Valet LLC completes perfect wedding and/or reception. We will provide elite parking service at any venue with any attendance. We will provide most "special-touch" services upon request (i.e. placing gifts, invitations, other memorabilia in guest vehicles, etc.)